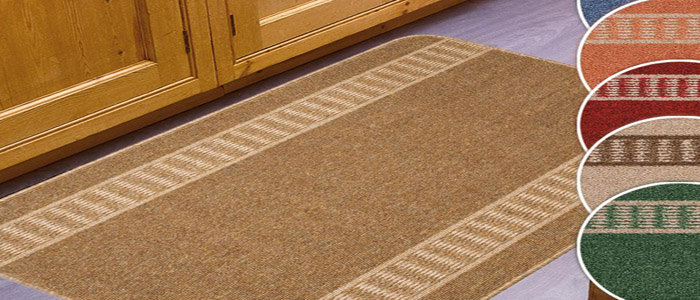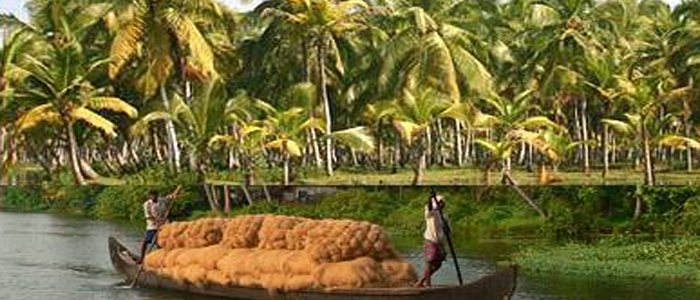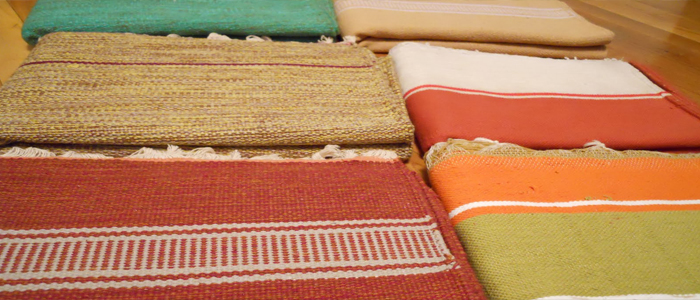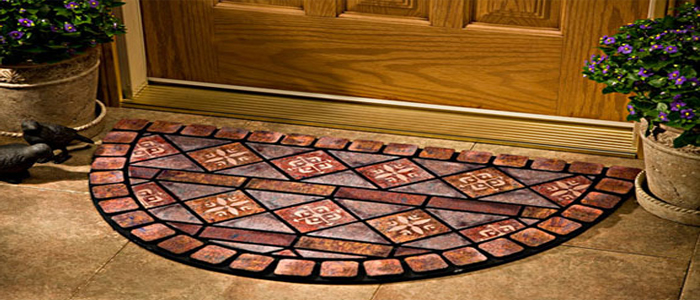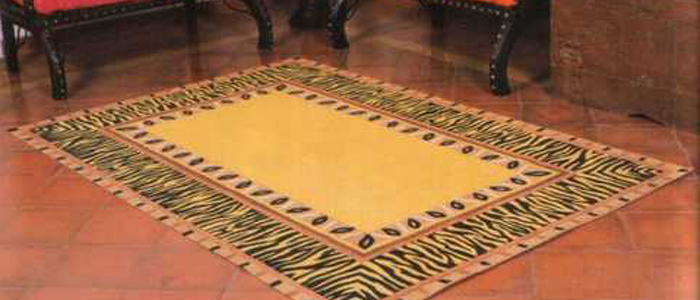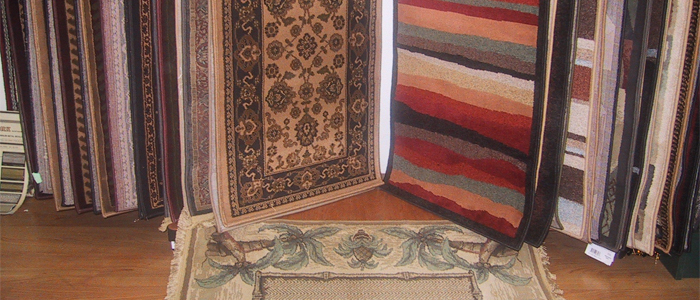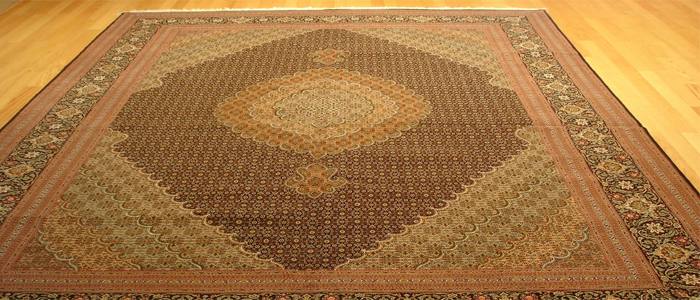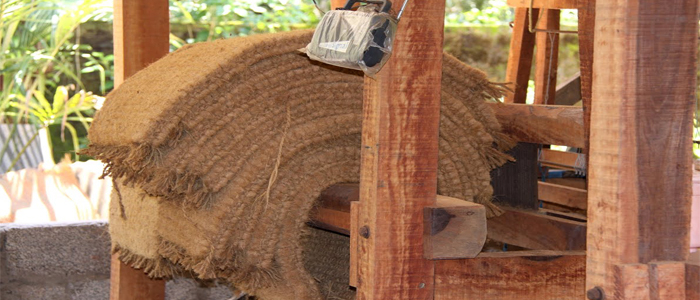 Rubber Molded Coir Mats

These mats are made with rubber and coco brush available in Rectangular and Half Round  having- 20MM Pile - videly recognized as the most elegant Doormats.
Standard Sizes:- 40 x 60cms, 40 x 70cms, 45 x 75cms

SK8 Non Brush Coir mats- It is Rubber Molded Non Brush Coir Mats having 15 MM Pile .

These are non brush 2/2 Panama Rubberised coir mats available in rectangular and half round in 10MM Pile.