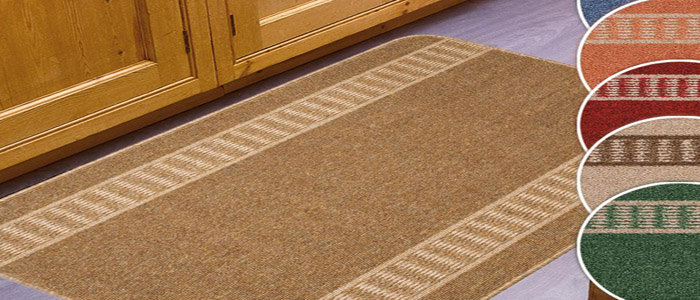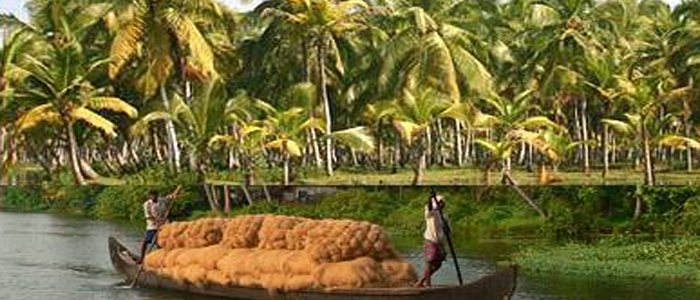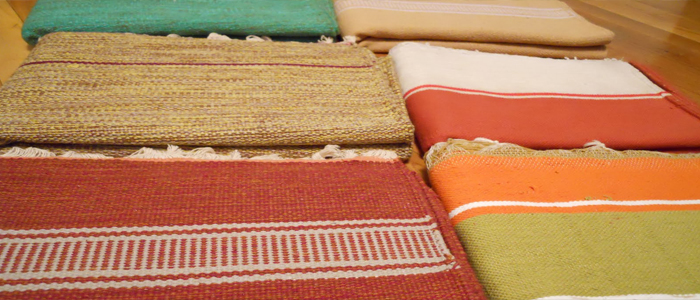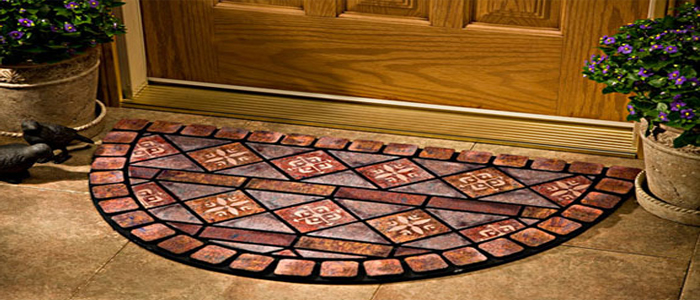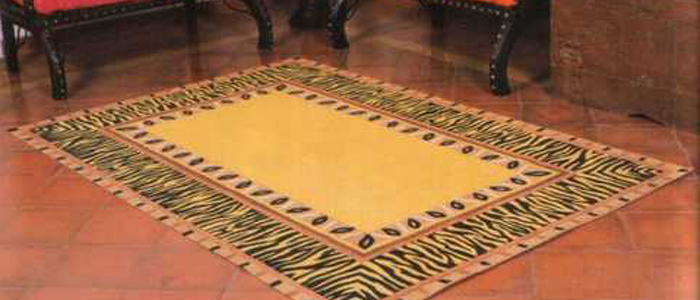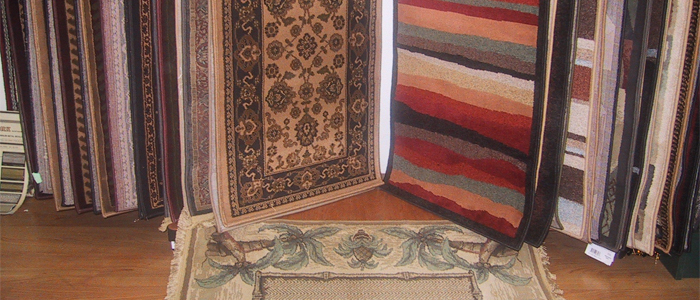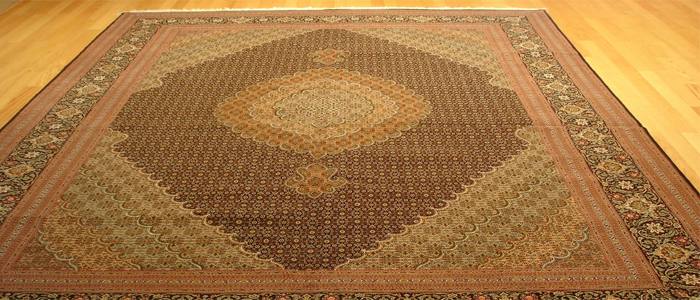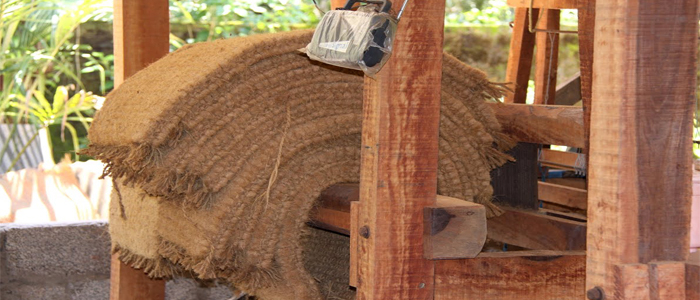 We are the renowned Exporters in South India specialized in Manufacturing & Supplying all kinds of Home Textile Floor Coverings especially DOOR MATS,RUGS AND CARPETS. Being in this trade more than a decade, we are proud to meet the requirements of our esteemed clients. We achieved a significant growth in Home textile products with the amiable support and guidance of our valuable clients .

Kem Tech has been serving Importers throughout the world since 1981. Our quality work and results have made us one of the most respected Exporting firms in Asia. We have achieved this lofty position by following one simple principle. We intend to meet and exceed our client's  expectations. We specially focus on the following areas:

Expertise - All of our employees are well qualified & they have been professionally trained and use the latest high-tech equipment. We use a team approach, which draws on our clients specialized talents.

Reliability - KEM TECH culture emphasizes that obtaining a good result for every client in a timely and effective manner is essential. We use the latest technology with time to help and build a deep relations with our clients.

Value - The proof we attain for our clients has saved them time & money past several years.

Attentiveness - No one knows your concerns better than you. We work hard at being good Supplier and getting the small details right the first time. Every client is different and has unique, special needs.We use our expertise to attain the best results possible for every customers. Our professionals are cost effective and timely because we want your long-term business.