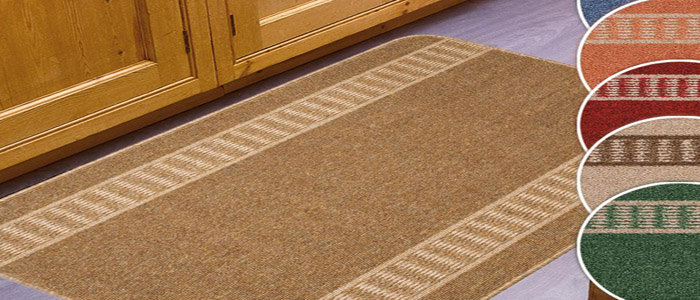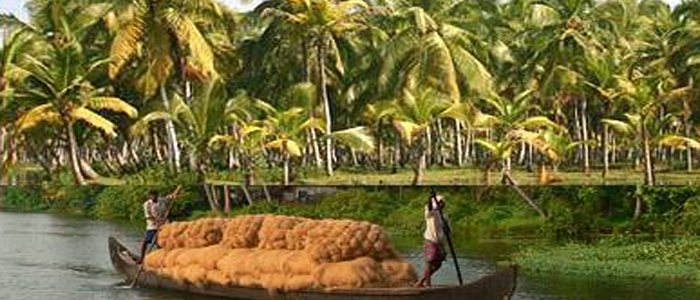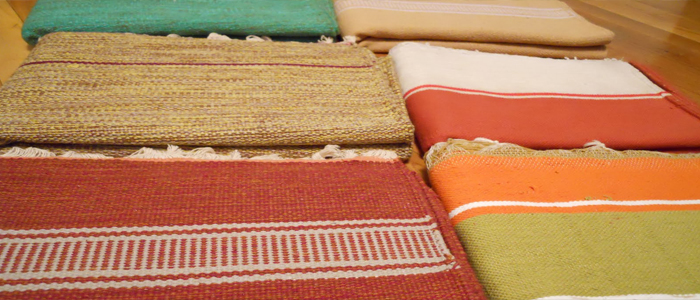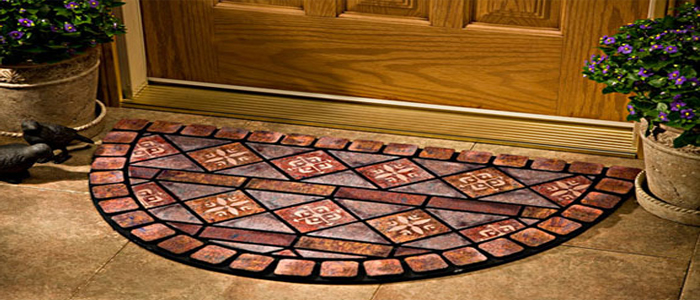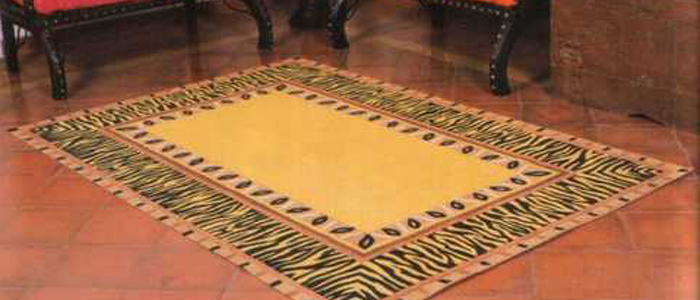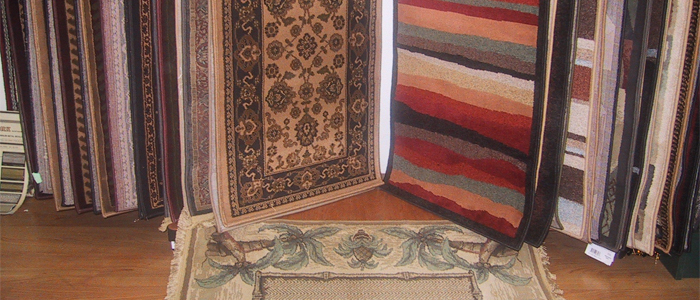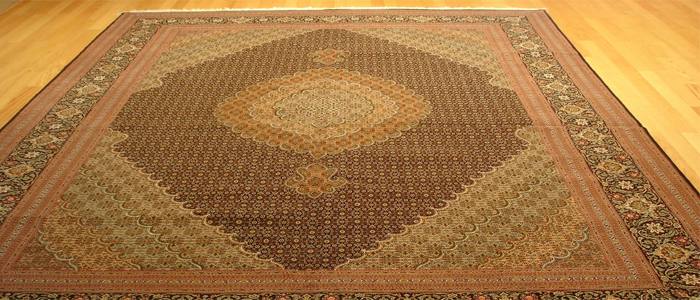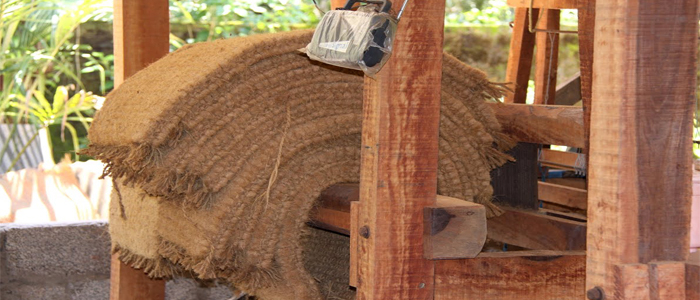 These brush mats are available in a range of pile heights and densities to meet all applications and budgets . The thick coir brush provides unmatched scrubbing action and moisture absorption.  Popularly bought with attractive printed designs. Optional guaranteed colorfast printing. BC-I, VC-1  are the most popular qualities.

 

BC-1Coir Door Mats ( 100% Coir Mats . These mats are generally known as Beach Creel Door Mats. The thickness will be 2.5cms, available in natural and bleached surface.

 

VC-1 ( Vaikom Creel Mats)- The Fiber used for constructing this mat is known as Vaikom Coir. Thickness & Strength of fiber will be comparatively high than BC-1 quality.




These Hollander Mats are made in 100% coir available in fancy designs




Quality - PVC backed coir mats.
Pile: 15MM,17mm, 23mm, 28mm.
Categories :Natural & Bleach –
Anti Slip
Optional guaranteed colorfast printing
Important feature: Coco thread is the most ideal doormat, its cellulosic structure that can hold water & its brush structure that can hold dust and mud at the same time
Material : PVC backed with coco fibre on surface.